Welcome to another Jane's Doodles Blog Hop stamp release! I am so excited about this stamp release since I LOVE plants, but that wasn't the case until recently. Don't know why it took me so long to open my heart and home to plants, but I'm glad I finally did that. Space is definitely prettier and friendlier when you have plants around. :) Not to mention how this set contains my favourite plant – Monstera! ♥ ♥ ♥
BLOG HOP
Jane
Neha
Milka
me -> you are here!
Marion
Zrinka
Kaja
Vika
Jane's Doodles blog
For this blog hop I made three quite simple cards. I feel a bit rusty since I haven't been into card making for the past few months, but it was worth it since I nailed all my exams (at least, so far hehe). Now I'm back and I hope you'll like my cards! I promise I'll experiment more with colours and textures in the future ;)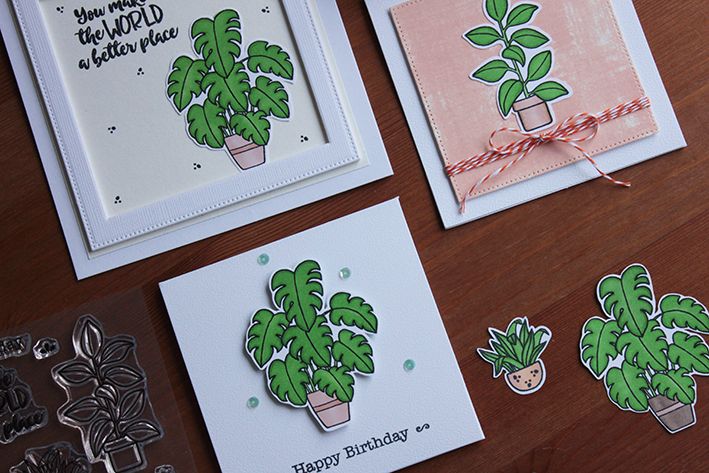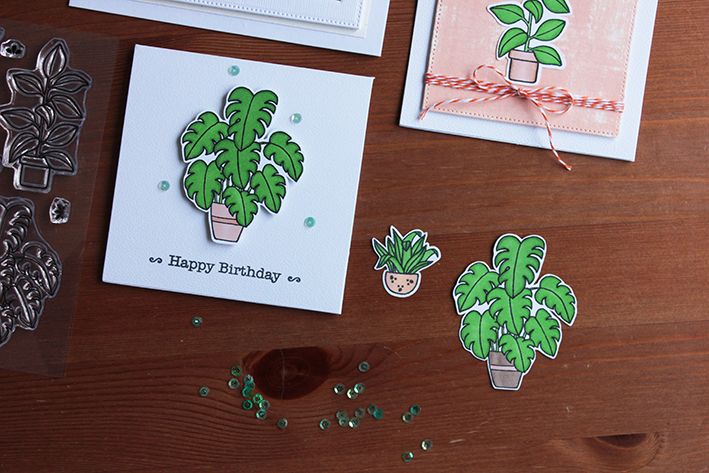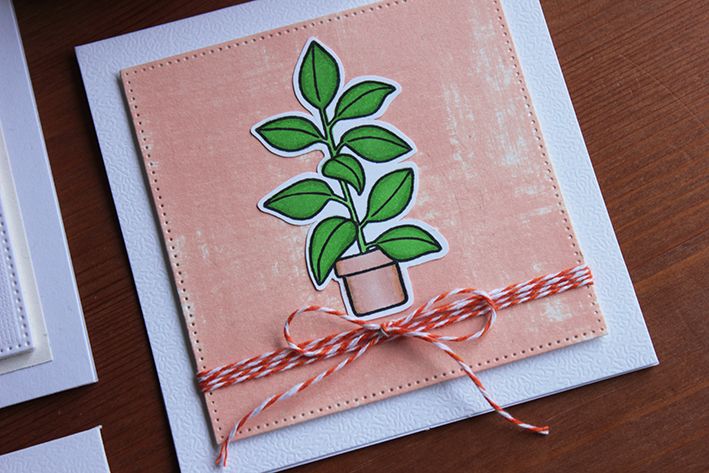 Giveaway!
As always, Jane is having a giveaway – you can win a stamp set of your choice! To get a chance for that please leave a comment HERE! Jane will choose a winner on Friday!
Additionally, Jane's Doodles is having 25% off on all stamps! Happy shopping! :)
Thanks for stopping by and happy blog hopping!
Vesna ♥
Save
Save
Save
Save
Save
Save
Save
Save
Save
Save
Save