I'm so happy to announce another Jane's Doodles Release Blog Hop with two new sets called Rain or Shine and Ahoy!
Blog hop:
Jane
Milka
Ange
Neha
me ->  this is where you are :)
Zrinka
Marion
Vika
Suzy (guest designer)
Rain or Shine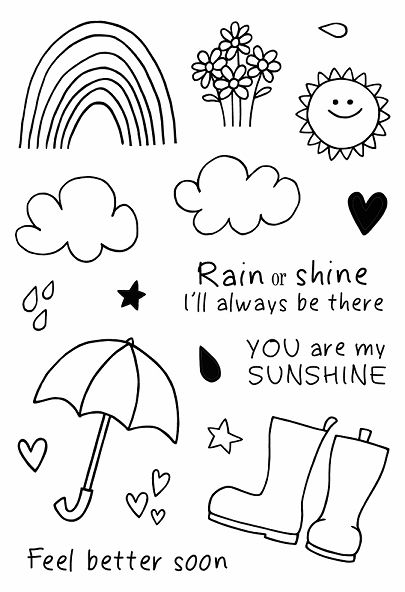 Ahoy!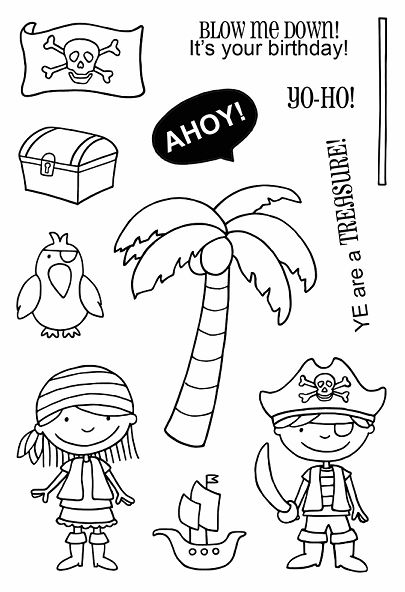 Here are cards I made using these two sets. Hope you'll like them! :)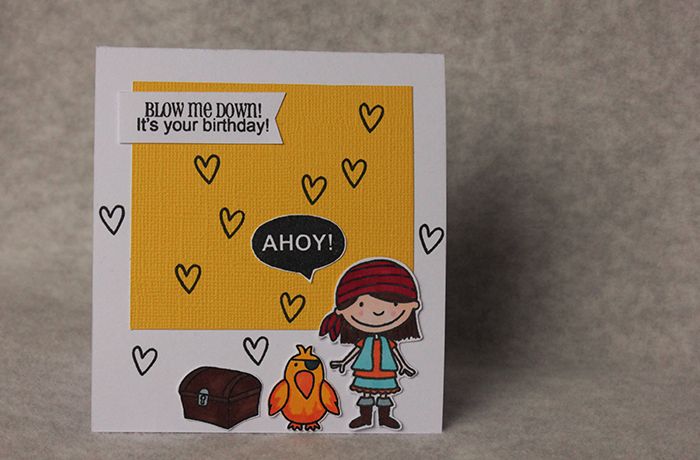 GIVEAWAY!
Jane is giving away two sets of JD stamps so be sure to head to her blog (link) and comment over there because you might be lucky! ;)
Vesna ♥