Welcome to another Jane's Doodles Blog Hop and to the release of a new stamp set – Cake! ♥
BLOG HOP
Jane
me -> you are here! :)
Zrinka
Marion
Milka
Neha
Vika
Jane's Doodles blog
I made three quite different cards, but I have some other ideas on my mind as well and I'll be posting those in the upcoming weeks. Until then, enjoy my current cards for this blog hop! :)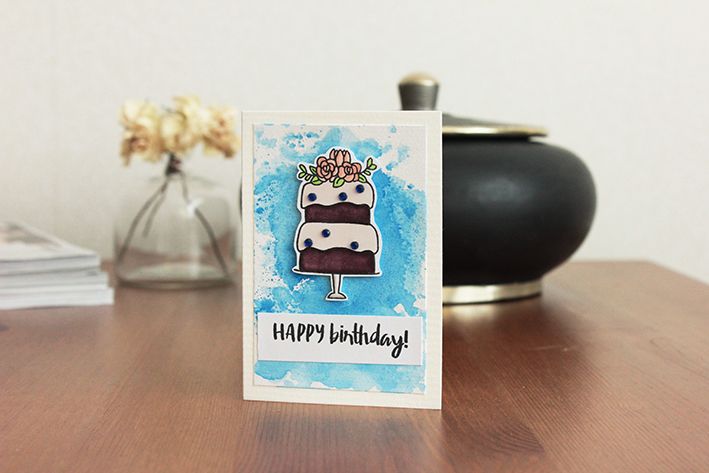 (some hearts have glitter over them)
Giveaway!
As always, Jane is having a giveaway – you can win a stamp set of your choice! To get a chance for that please leave a comment HERE!
Additionally, Jane's Doodles is having 20% off on all stamps! If you wanna get your hands on some awesome stamps, click HERE!
Thanks for stopping by and happy blog hopping!
Vesna ♥