I'm really happy that I can finally officially announce that I am part of the Jane's Doodles Design Team and this is my first Jane's Doodles Release Blog Hop! Today is JD releasing a new stamp set called – Winter Wishes! Along with me, there is another new member in this design team and that's Neha! So, welcome to her as well! :)
Blog Hop:
Jane
Ange
Marion
Milka
Carisa
Tracy (guest designer)
me -> this is where you are
Neha (new design team member)
Vika
Winter Wishes
Here are my cards which I made by using Jane's Doodles stamp set! This won't be all, I have some additional stuff coming up, holidays are closer and closer! :)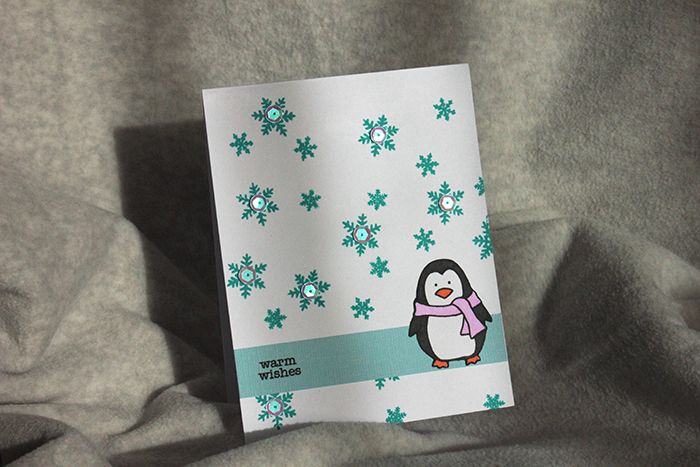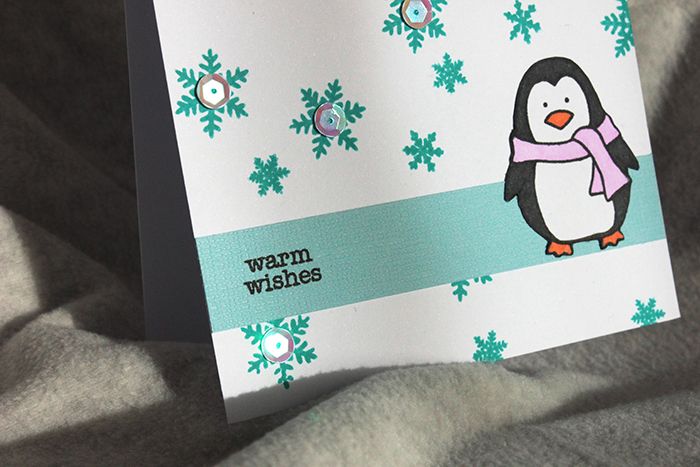 Giveaway!
Jane is giving away two sets of JD stamps so be sure to head to her blog (link) and comment over there because you might be lucky! ;)
I really hope you like this release and my creations! More stuff coming up! :)
 Vesna ♥