Since I've managed to collect a handful selection of new products, here's one new in post were I'll show you and tell a bit about products I purchased lately.
I'll start with one of my favourite brand when it comes to skin care – Green Girl Aromakozmetika, a small privately owned business from Croatia. I discovered this brand a few years ago and I've been loving it ever since. Greta (the owner) makes one of the best hand made skin care products and I can't recommend her enough. Once again, I ordered Take it off balm (the best product for removing ANY eye makeup!), and Touch my skin gel mask which contains AHA. I'll be also trying a new product, Shame on you body butter, and I just opened it a little bit to smell it and, oh my!, it smells so heavenly! ♥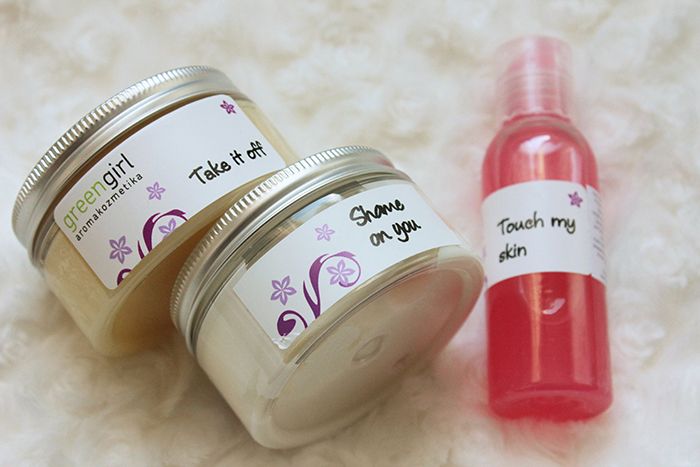 Rituals had 20% off on everything for Black Friday so I used that opportunity to finally buy Yin calming bed & body mist (199 SEK) and to get another box of Emperor's Dream tea (50 SEK). This is my favourite tea from their range and I recommend it if you want something relaxing before going to bed. When it comes to Yin, I tried it and can say it's really calming. I can already see myself using it all the time. :)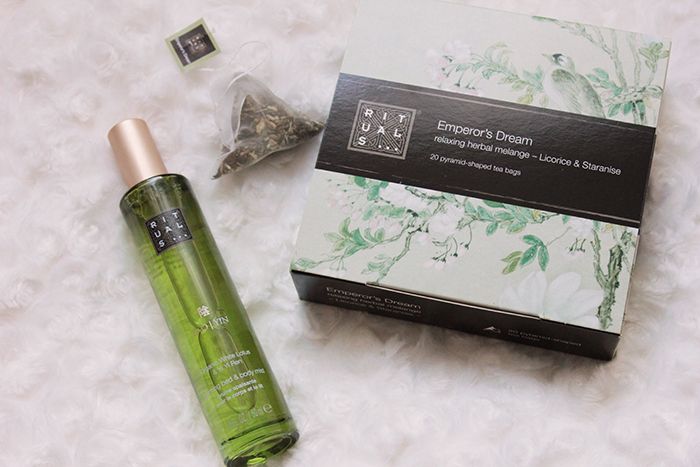 Urtekram is one of my latest discoveries. I've been actually buying their food for a while now but just recently got into their cosmetic range as well. A few weeks back I purchased shampoo from their Rose range and I went back to get the conditioner (51.90 SEK) and roll-on (39 SEK), too. I love this collection, it has a nice and gentle scent and shampoo is working well for me so I figured I want to try other products as well. I haven't tried them yet though, so I can't comment just yet. Aloe Vera Shower Gel is for my husband. :)
I've been reading a lot about dry brushing and I even watched some tutorials and even though I've been thinking for a long time how I want to try it, I didn't manage to buy a brush until a few days ago. I came across a small range of ecotools brushes at my local pharmacy and one of the brushes they had was this Dry Body Brush (99 SEK). I already tried it and I can say that I was expecting it to be a bit rougher but, it's not. It's actually soft, but not too soft and it works well. I wished they had a brush with a removable handle, but since they don't, I went rather for this brush instead of getting the one with handle (they have it as well).
Just a bit of nail products – China Glaze Change Your Altitude, China Glaze Sleeping Under The Stars (both were on sale at H&M; 59.50 SEK/each) and Depend Ginseng Nail Serum (129 SEK) (something for my poor nails, for some reason I have some issues right now and I hope this product will help a bit).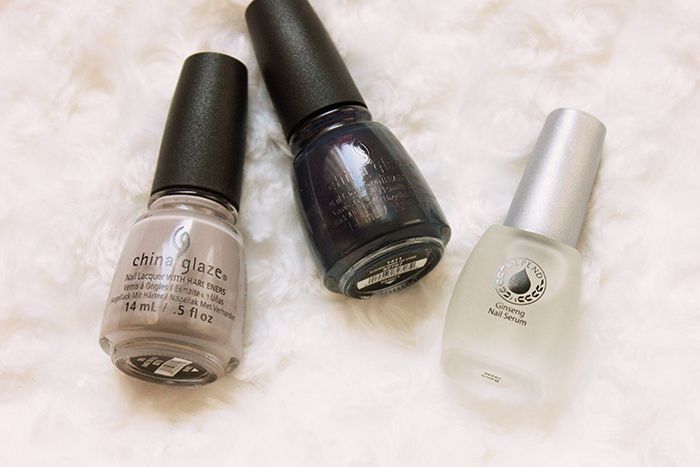 My latest catch, this one is actually from yesterday – IsaDora Golden Edition Holiday Palette (179 SEK), H&M Colour Essence Eye Pencil (49.50 SEK) and H&M Soft Kajal Eye Pencil (39.50 SEK). I'll be posting some swatches tomorrow. This palette is GORGEOUS!!! :D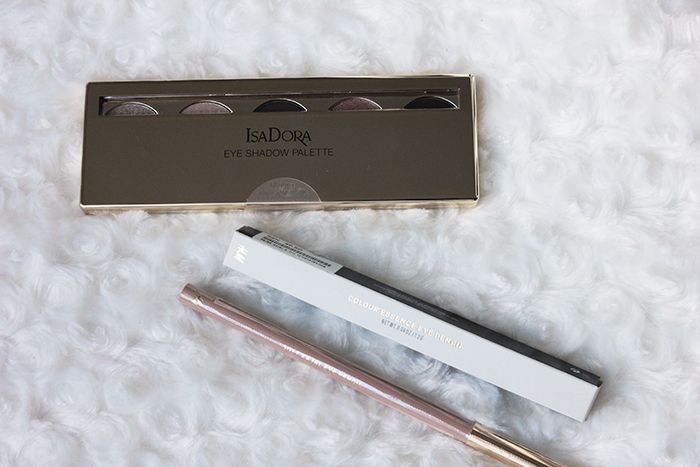 Last but not least – Pukka tea (45 SEK/each)! Haven't tried the womankind but I did try the other, relax, one and I can say that it really is relaxing. I've been under some stress lately and I'm happy I got it because it is helping me to relax. ♥
So, that would be it for now! I will be reviewing most of these products in the future so stay tuned! :)
Vesna ♥