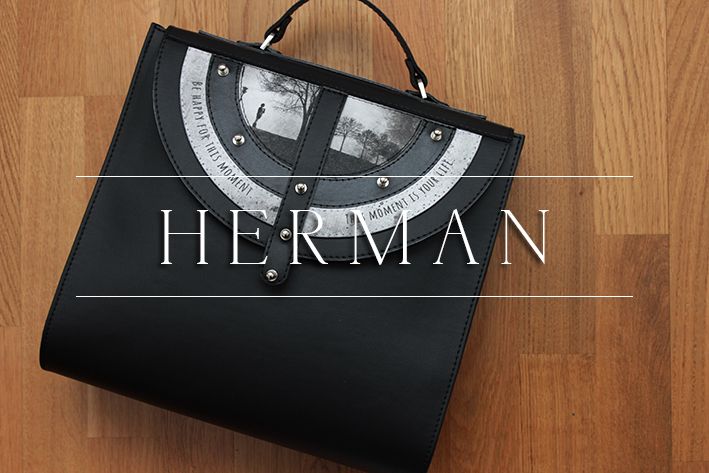 Herman Design is probably one of my favourite brands when it comes to bags. In case you haven't heard of the brand, let me tell you a bit more about it. Herman Design is a small, privately owned business located in Zagreb, Croatia.  Kornelija Herman, designer behind the brand, describes their products as "… a desirable mix of grunge, punk and rock combining an eclectic synthesis of the modern and retro." All products are handmade and they can be made in genuine or faux leather. Since the products are handmade, you will have to wait a bit before you receive your bag, but trust me, it is worth the wait. ♥
Now, back to Black Tara. The reason I ordered it is because I actually wanted a new backpack, but as it turns out, this is actually a 2 in 1 product – it can be both a bag and a backpack! You basically get two products for the price of one. How cool is that? Of course, the fact that it is black had nothing to do with my choice ;) Once I placed my ordered and paid for it, I just had to wait. It took several weeks, but I really don't mind since I know this is a handmade item and that it takes some time (they do tell you how long it will take for them to process your order). It took max. 10 days for it to get into my hands once it was shipped (I had a tracking number). And well, once I opened my package I have to say all my expectations were, once again, exceeded. I say once again because this isn't my first order from Herman Design.
What can I say about the bag itself? Well, if there is perfection then this is it. It is beautifully made, every piece fits perfectly and one of the things I really liked – it comes in its own box! Anyway, take a look at my photos and hopefully I will show you soon how it looks in action!
♥ ♥ ♥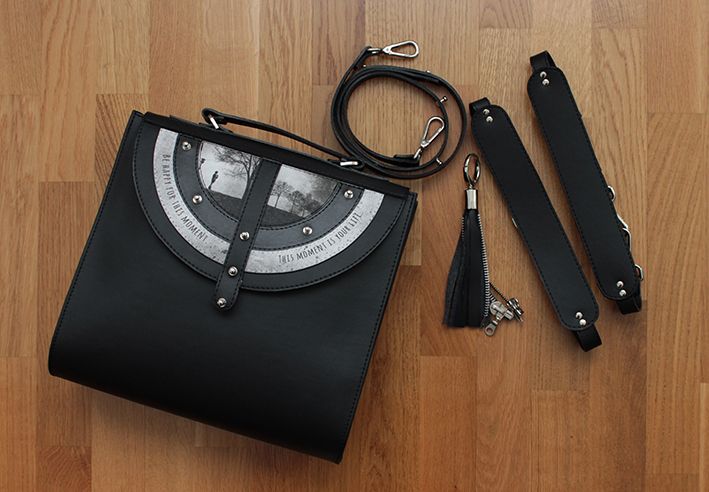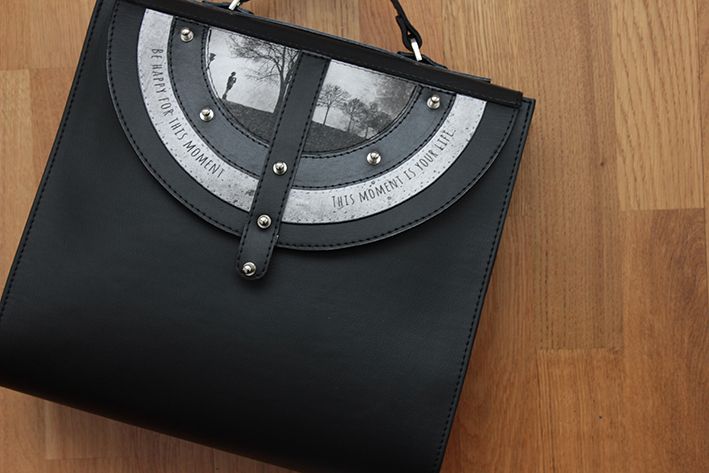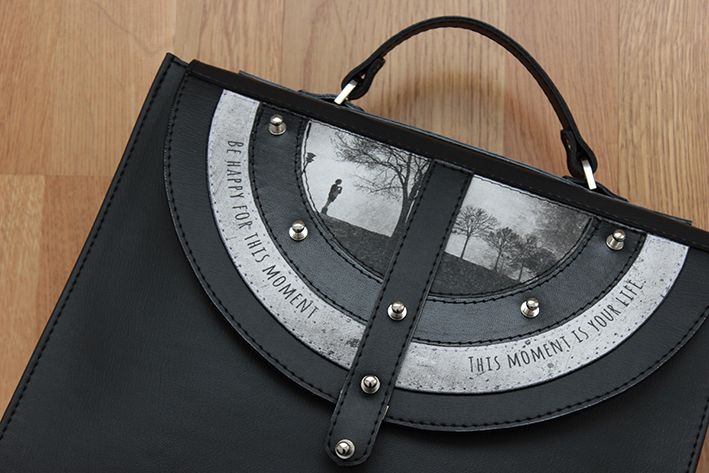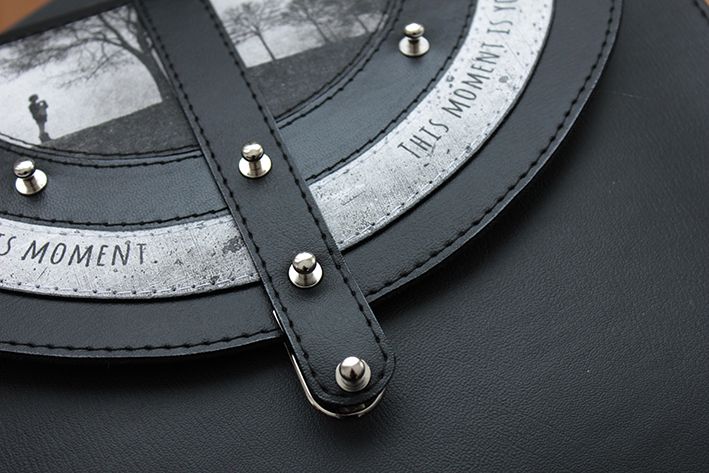 Size: 32 x 30 x 10 cm
Price: €160 / $170 / 1550 SEK (this is the price for faux leather + shipping costs: €18 / $20 / 180 SEK to Sweden)
Where to buy: online
Vesna ♥