Today I'm sharing with you a lovely and simple breakfast idea (I don't think it can get easier than this?)! This is actually one of my favorite breakfasts which can easily be a delicious dessert for you and your guests as well. There isn't really a recipe here because the ingredients are already ready and you just need to layer them together!
Since I love berries I usually use them but, you can easily use anything else you love. :)
INGREDIENTS:
fruit (in my case wild fruit and blueberries)
plain yogurt (feel free to add a bit of honey or agave syrup)
oats/musli/nut mix
I like to layer these in the order mentioned above. :)
And here's how it looks like!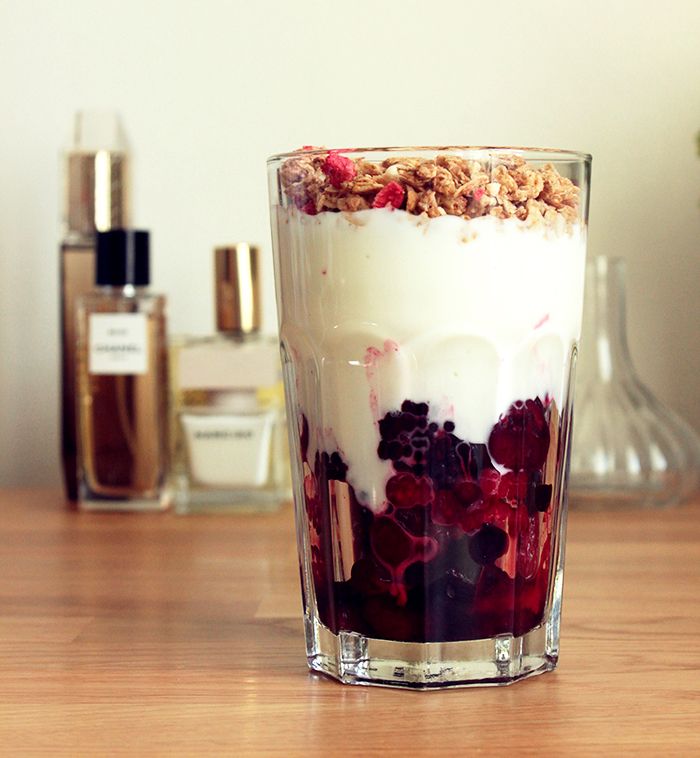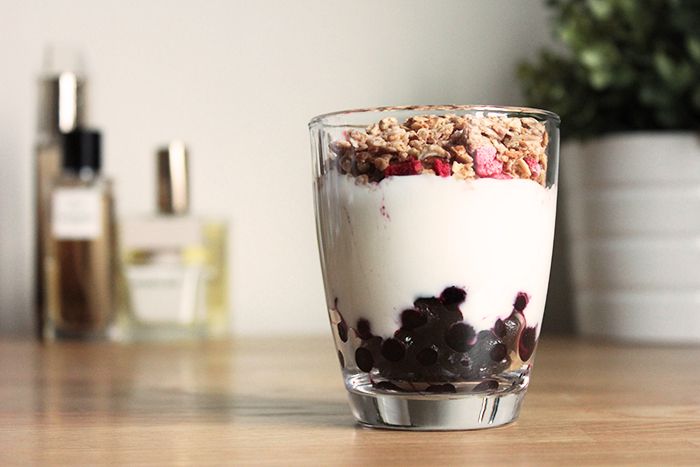 Hope you like this as much as I do! :)
Vesna ♥