Make Up Store has some really great deals at the moment so I picked a few products – a lipstick and three eye products! Their current deals are: 100 SEK for a lipstick (regular price: 185 SEK) / products in the old packaging: 50 SEK/each or three for 100 SEK.
Products I got:
Lipstick: China Red
Cyber Shadow: Sapphire
Eyedust: Hectic & Wisteria
All four products have a lovely texture and pigmentation but my favorite product is, of course, China Red lipstick! No surprises there! ;) Here are my photos and swatches!

China Red lipstick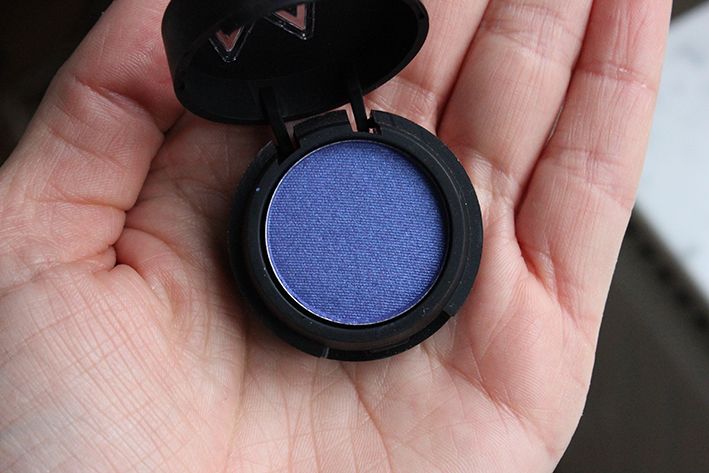 Cyber Shadow in shade Sapphire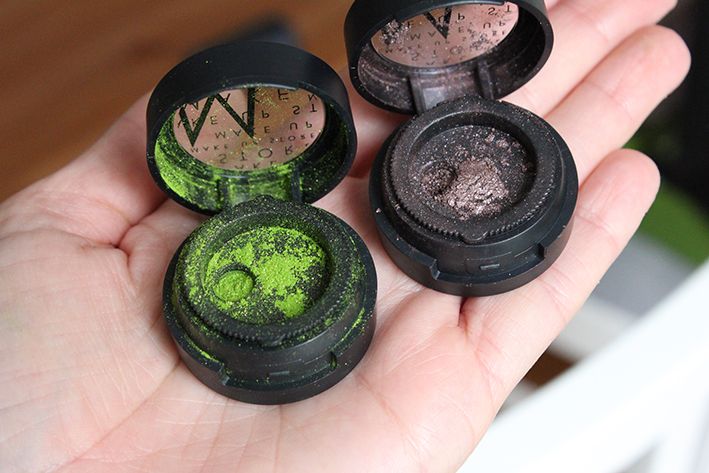 Eyedust in shades Hectic and Wisteria

l-r: China Red, Sapphire, Hectic, Wisteria
Which product do you like the most? :)
Vesna ♥