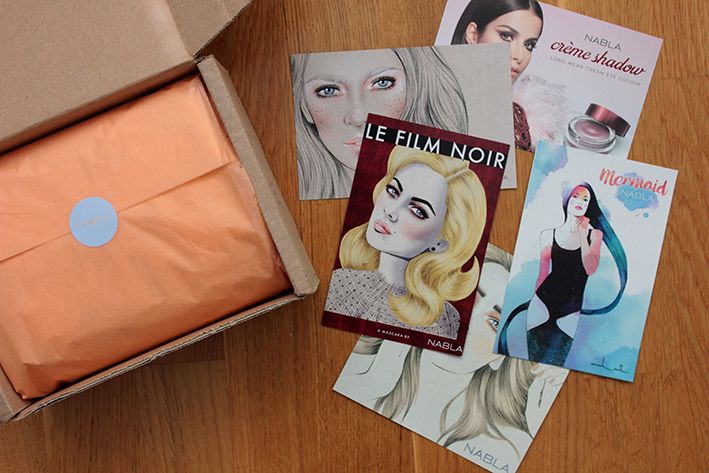 10 days ago I placed an order with Nabla Cosmetics and my order arrived yesterday morning! They actually had a sale going on (even though I forgot to use the code, LOL) and almost free shipping so I figured it was about time to try their products and, here they are!
I picked only a few products – four eye shadows, one bronzing powder and an empty palette where I'll keep these beauties. I had no issues while ordering. Well, the only issue I had was my dilemma about picking just a few shades and not a whole bunch, LOL! Otherwise, my experience with their website and shipping is perfect. It took a week longer for the order to arrive, but that's because they were closed for a while and that was noted on their website. Since they use DHL to ship their packages, mine arrived the next morning! My order was packed more than properly and everything was well protected. Love how they add all these print outs about their products. It really makes you wanna place another order :D
In case you didn't know, Nabla is a relatively young brand coming from Italy. They offer quite a stunning eye shadow collection, as well as other products. They are affordable and cruelty free (many products are vegan, too)!  All products I got are actually refill products which are not only cheaper, but you get rid of the extra packaging as well.
PRODUCTS:
Madreperla (eyeshadow / €6,50 / 2.5 g) – described as "duochrome Mother of Pearl". They couldn't describe it any better! It has a satin formula and its duochrome shine is amazing!
Daphne N°2 (eyeshadow / €6,50 / 2.5 g) – lovely burgundy shade
Baltic (eyeshadow / €6,50 / 2.5 g) – bright navy blue shade with indigo highlights
Selfish (eyeshadow / €9,90 / 2.5 g) – kaleidoscopic duochrome shade
Gotham (bronzing powder / €10,50 / 3.5 g) – light taupe bronzing powder, should be perfect for those with cool undertones
empty palette (€10,00)
Before I post some detailed reviews, please take a look at more photos!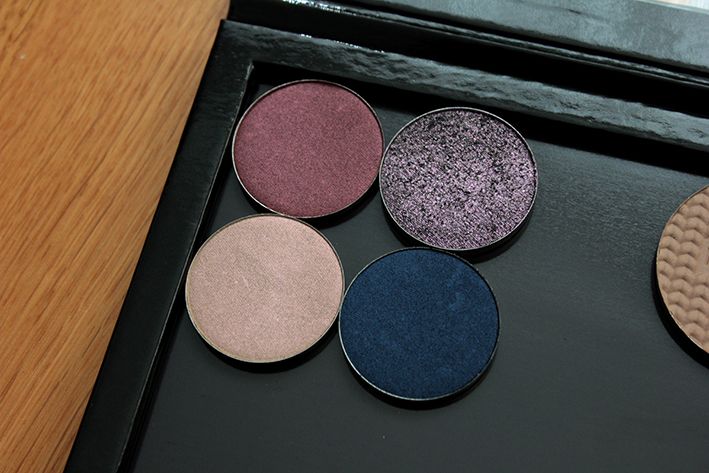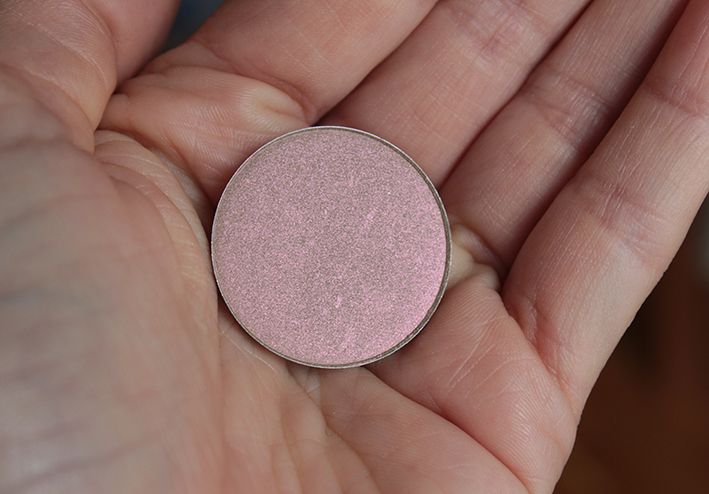 Madreperla

l-r: Madreperla, Daphne N°2, Baltic, Selfish, Gotham
Hope you like my photos and swatches! :)
Vesna ♥