Ten days ago I wrote a post where I mentioned a few products I was eager to try and just a few days after I published my post, I placed an order with naturisimo where I ordered desired skin care products. ♥ I was quite shocked this morning when I received my package, only 5 days (weekend included) after it was sent! Just wow! Naturisimo definitely exceeded my expectations!
Anyway, this is what I got: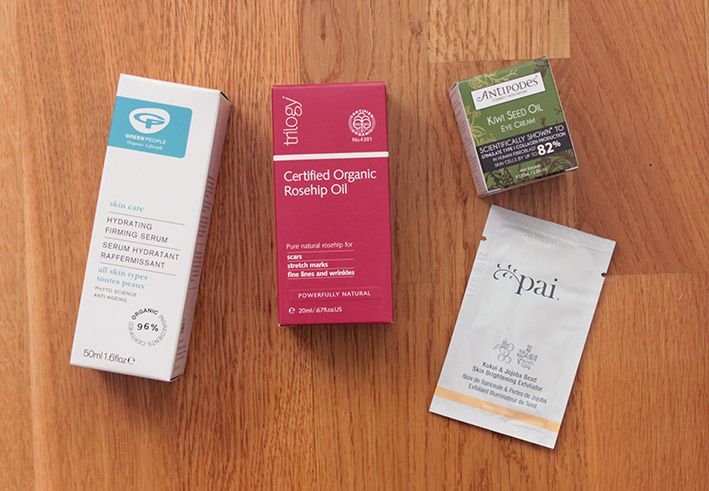 This is how the package looks on the inside when you open it – nicely protected!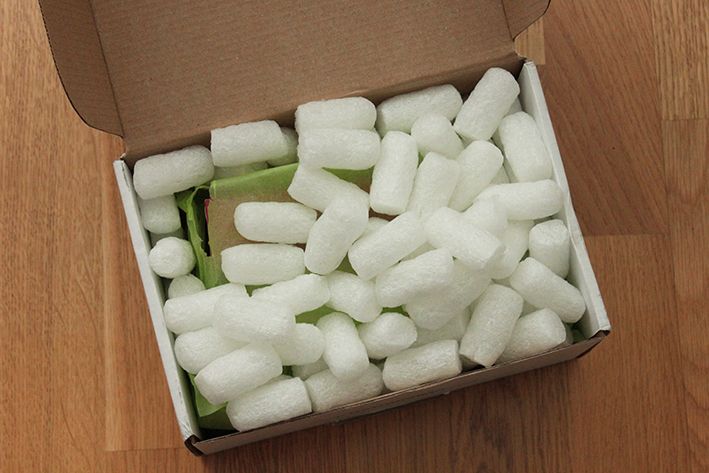 Another thing that's really important is that naturisimo has free delivery worldwide, which is awesome! This is an UK website which means no additional costs for those living in the EU. :)
Currently they have 10% off on everything with code BANK10 (ends midnight GMT, Tuesday May 3rd).
Have you any experience with online shopping from Naturisimo? :)
Vesna ♥