I'm trying to be more responsible with how I'm spending money, so I decided to create a wishlist that's supposed to help me with that. The idea is that I put on paper (in this case – computer) everything I actually need, but also a few items that aren't that necessary, but I'd like to try them, and then try to stick to my list. Or at least try to as much as possible. :)
My first list contains only 6 items: three skincare and three makeup products. Let's take a look!
Paula's Choice Moisture Boost Daily Restoring Complex SPF 30 – even though this is primarily for normal and dry skin, it is good for those with combination skin with dry areas, which is exactly what I have, so I'm definitely buying it! I hope my eyes wont react to this cream as it reacts to the Rituals one I'm currently using.
Antipodes Kiwi Seed Oil Eye Cream – read so many good reviews about it and since I've been on the hunt for a new eye cream, I decided to test this one! Hope it will be worth it!
Green People Hydrating Firming Serum – another product with good reviews and excellent price, I might add! I keep reading about serums, trying to find something that will suit me and which doesn't cost $$$, so hopefully this product will do the trick for me.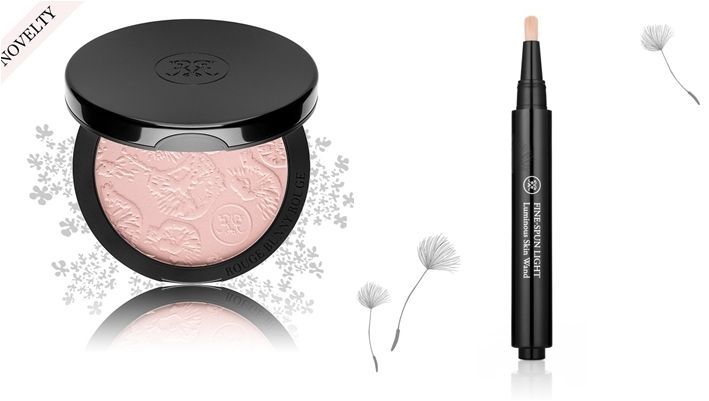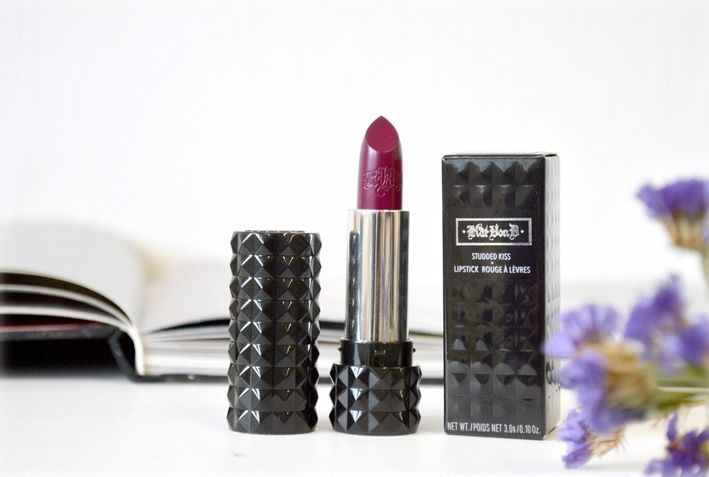 image credit: Mackenzie M. @ Pretty Squared
Rouge Bunny Rouge Highlighting Powder, shade Goddess – since I've switched to cruelty free beauty, I've been trying to find an alternative product to MAC Naked pigment, which I've been using as a highlighter for a very long time, and I think this highlighter might suit me. I haven't found any reviews since this is a new product, but everything I've tried from Rouge Bunny Rouge so far has been more than good, and I don't doubt this product will live up to my criteria. :)
Rouge Bunny Rouge Luminous Skin Wand, shade Light – I need a new concealer as well, and this might be something I'm looking for. It has good reviews so hopefully it will suit my needs.
Kat Von D Studded Kiss Lipstick, shade Bauhau5 – I was planning on getting this shade from the Everlasting Liquid Lipstick range, but since it isn't available here in Sweden, I might go after the same shade, only from the Studded Kiss Lipstick range. They are quite similar and I might even like it better since it turns out that the liquid lipsticks are quite drying on my lips, so maybe the 'usual' lipstick will be better.
 Anyway, that's it for now! Hopefully, I'll stick to this list, fingers crossed! :D
Vesna ♥